Shyna Sanjay
March 22, 2017

Posted by: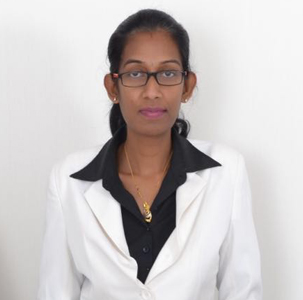 We, the administration department in the college that provides a broad range of student and academic services, and is responsible for maintaining academic records for all students who have ever attended International College, Ajman. Our office handles various tasks such as student admissions, registration, time-tabling, examinations, scholarships, issuance of transcripts/testimonials, co-ordination of ceremonial functions and secretarial support to the Academic Board and its standing committees.
We are deeply committed to providing exemplary standards of service to our students and colleagues. To accomplish this, we work closely with students and other departments in the college as well as the immense support of the Management of International College. Please feel free to contact us if you have any questions.
My Best wishes for those who seek to be a part of this College, A division of Atlas Group of Institutions.