Prof. MA Kader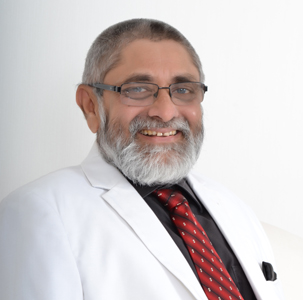 Atlas Group of Institutions, which has an exhilarating journey for education since 1998, known for its standard Academic Excellence. As a proud Director of International College of Law Business Administration and Technology (ICLBAT), which is the latest division of Atlas Group located in Ajman, it is my duty to provide a proper learning environment binded with culture, care and communal harmony with holistic approach.ICLBAT has become a noteworthy institution in U.A.E with its qualified professionals possessing competence, commitment and confidence. ICLBAT provide degree education from esteemed universities of India like Madras University, Calicut University, Manonmanium Sundaranar University and Atlantic International University from U.S.A. I can Boast fully say that, our institution is one of the authorized centers for Madras University in U.A.E.
Apart from the prescribed curriculum, we guide our students with overall Personality Development, Confidence Building and Communication Skills. Technical activities like Seminars, Guest Lectures, Conferences, Workshops, Industrial Visits, Jobs assistance etc. are also done with our academic professionals and excellences from outside. Our students' performances are rewarded by ICLBAT in a way of scholarships.
ICLBAT have a well sophisticated campus with excellent infrastructure in terms of Classrooms, Audi Visual Rooms, Computer Lab, Library, Psychology Lab, Chill Out Room etc. along with the transportation all over U.A.E.
Since learning is a continues process, our teaching staff keeps themselves upgraded with latest information & technologies. In addition to all these we have symbiotic relationship with top most companies for career guidance programme.
Our aim is to ensure that our students are prepared for Critical Thinking, Self-Directed learners and productive citizens contributing positively to the society.
We are determined to take steady steps towards our mission.