Rahana Aboobacker
April 22, 2017

Posted by: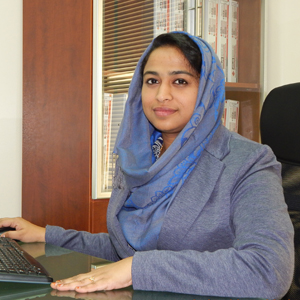 The aim of Education is to facilitate learning, gain knowledge, values and skills.
International college (ICLBAT), with its potential staff and friendly environment provides a variety of Standard- based Academic programmes that enhance Educational and Professional Experience to our students."Learning gives Creativity, Creativity leads to thinking, Thinking provides knowledge, Knowledge makes you great" – words by APJ Abdul Kalam.We ensure high quality of education by recruiting well qualified teachers, marketing courses and conducting regular training programmes.
Be a student of success, learn everything you can, from those who have been the most successful.